Top Stories
Jan 23, 2020 | 3:21 pm
The county commissioners on Tuesday approved the purchase of a used dump truck from the I-State Truck Center of Sioux Falls for the Lake County Highway Department.
Jan 22, 2020 | 3:51 pm
City commissioners will seek out more information from Lake County about a plan to clean out a couple of sections of Park Creek near and under two road bridges located southeast of Madison.
Local News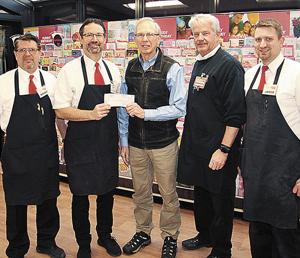 Jan 23, 2020 | 3:26 pm
The management of the Sunshine Foods store in Madison presented a $10,000 contribution to the Lake County Food Pantry on Wednesday, money that was collected from the grocery store, its customers and the Marlon Wiebe family.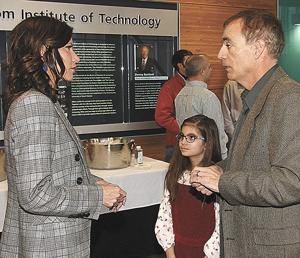 Jan 22, 2020 | 3:53 pm
Gov. Kristi Noem visited with local residents at Dakota State University in Madison on Tuesday to talk about economic development, saying that her administration views cyber technology and internet development as the next big industry in South Dakota.
Sports News
Jan 23, 2020 | 3:20 pm
The Sioux Valley Cossacks rolled to a 75-24 win over the Chester Flyers in a Big East Conference contest on Tuesday night at Volga.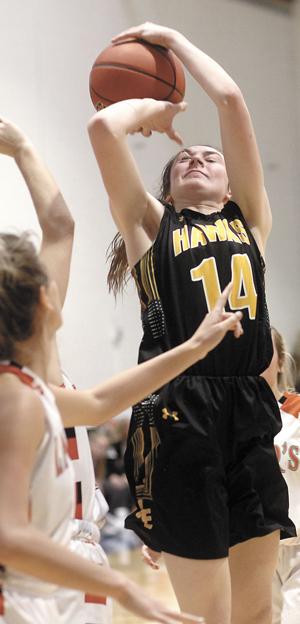 Jan 22, 2020 | 3:25 pm
The Colman-Egan Hawks jumped out to a 14-2 lead after one period and rolled to a 41-21 win over the Elkton-Lake Benton Elks during the opening round of the Dakota Valley Conference Tournament at Estelline on Tuesday night.